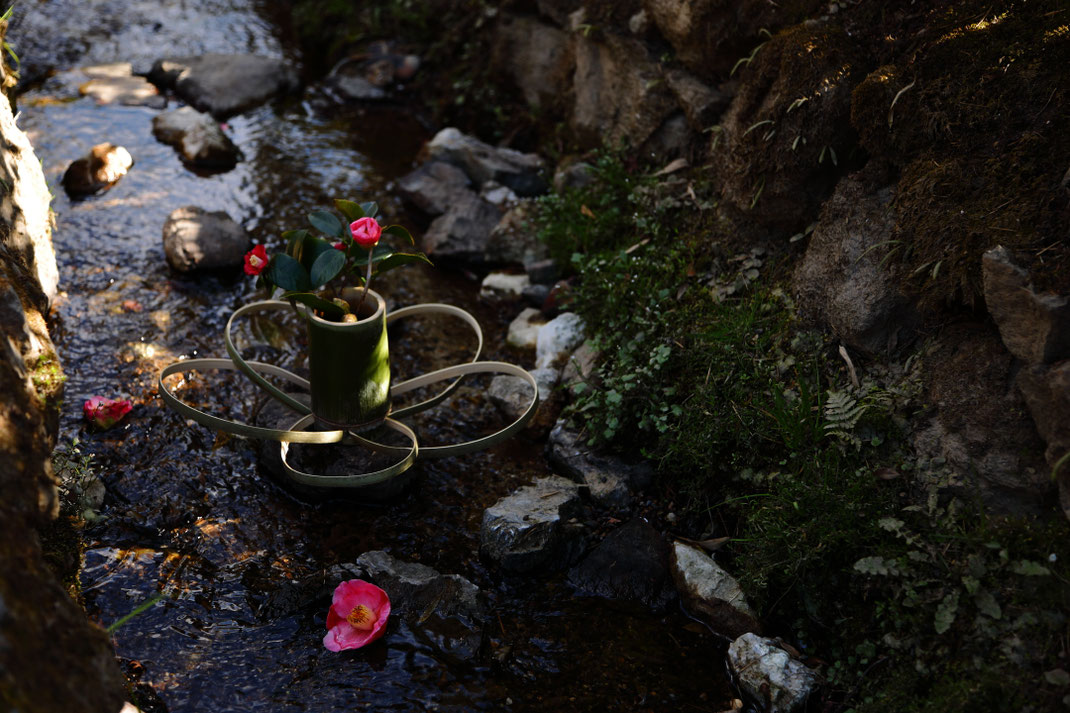 美しいものを見る力を失うのは恐ろしい。
日常のほんの瞬間、
ささやかな喜びに浸る気持ちに後ろめたさを覚えるのは悲しい。
それは食べることと同様に大切で、
時に片側には残酷な事であろうことは承知の上に。
It's scary to lose the power to see beautiful things.
It's sad to remember the feeling of being immersed in a little joy at the very moment of everyday life.
Knowing that it is as important as eating and sometimes as cruel on one side as living.
花や芸術に意味を求められても戸惑いを覚える。
ただそれらは生きる発露であるに過ぎないと、私は思うから。
I am confused when the flower fields and art ask for meaning, 
because they are just the manifestations of what is alive now.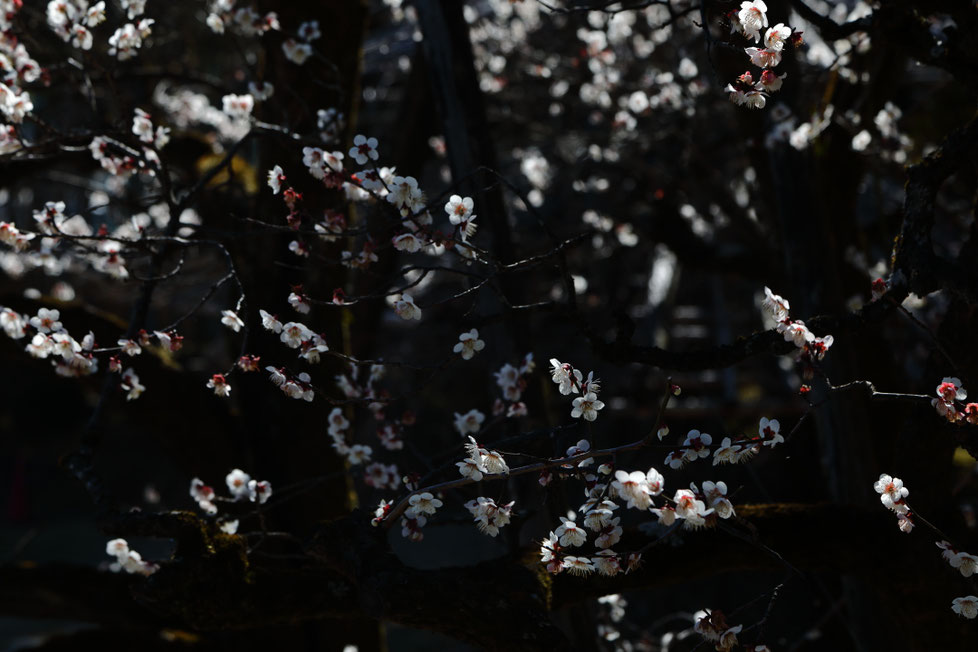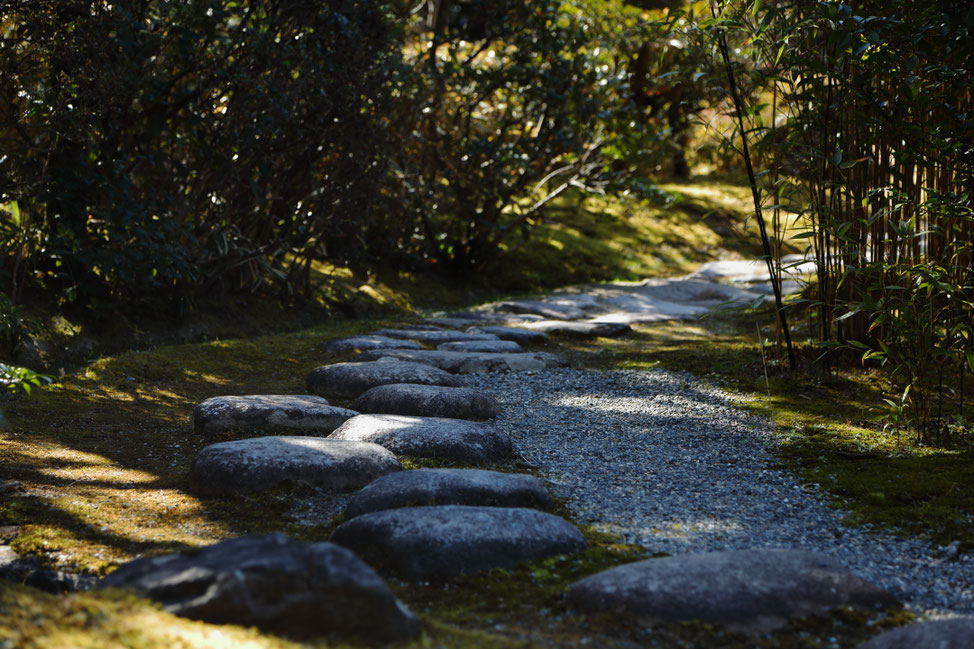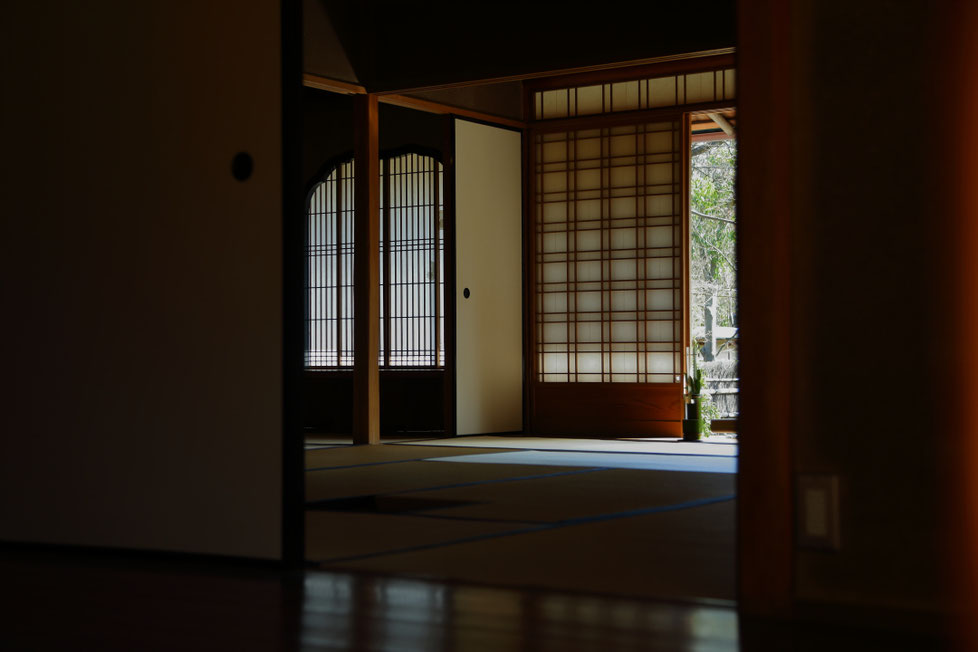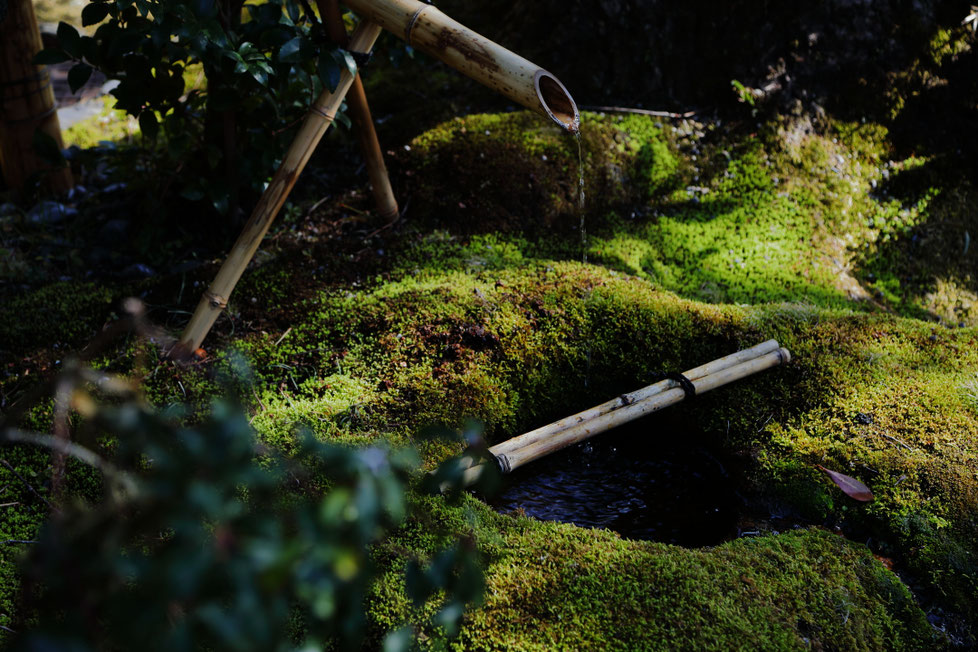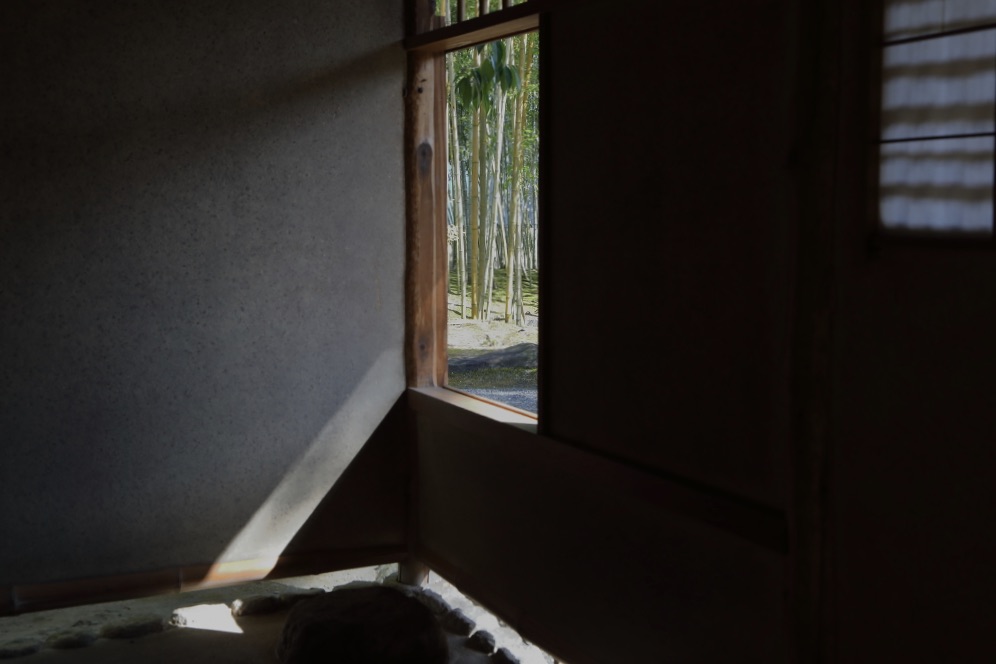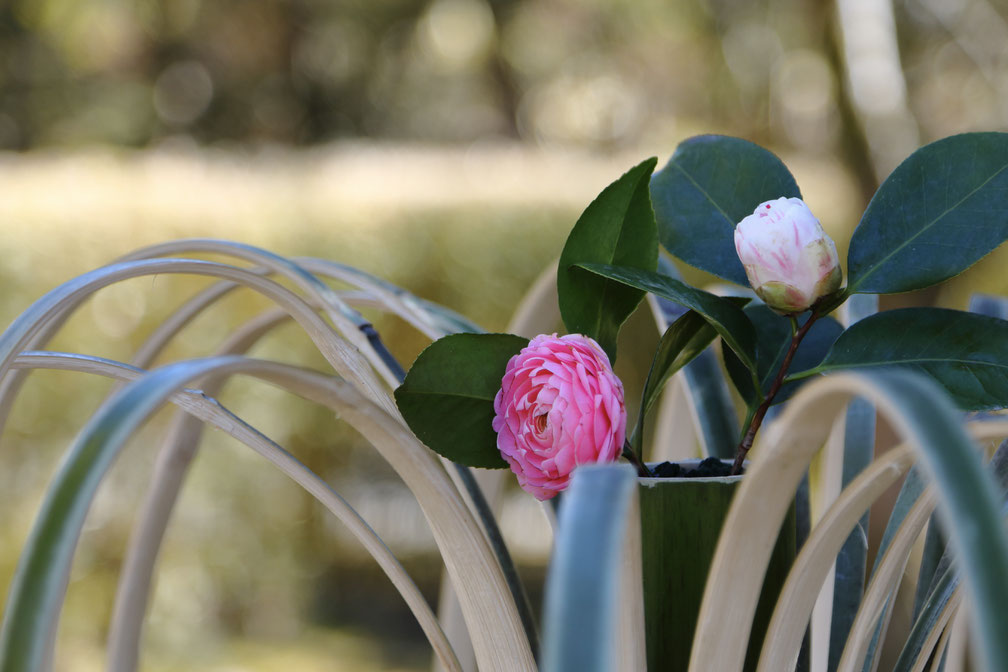 生きながらえるのには一見不利な冬に花を咲かせる椿。
多勢に無勢な桜にすぐさま追いやられるけれど、
ただひとつの存在であたりに良い香りを放って春を呼ぶ梅。
それらはいずれも一面で捉えるのは難しい。
よって写真で表現するのは難しい。
だから、
椿も梅も好ましい。
出来る限り、その存在の何故を問いかけていたいのだ。
常、肯定的に。
A camellia that blooms in winter, which is seemingly disadvantageous to survive.
Plums that are swiftly driven away by a large number of overwhelming cherry blossoms,
but with only one existence, they give off a nice scent and call for spring.
All of them are difficult to understand on one side.
Therefore, it is difficult to express it in a photograph.
That's why I like camellia and plum blossoms.
I want to ask why it exists as long as possible.
Be positive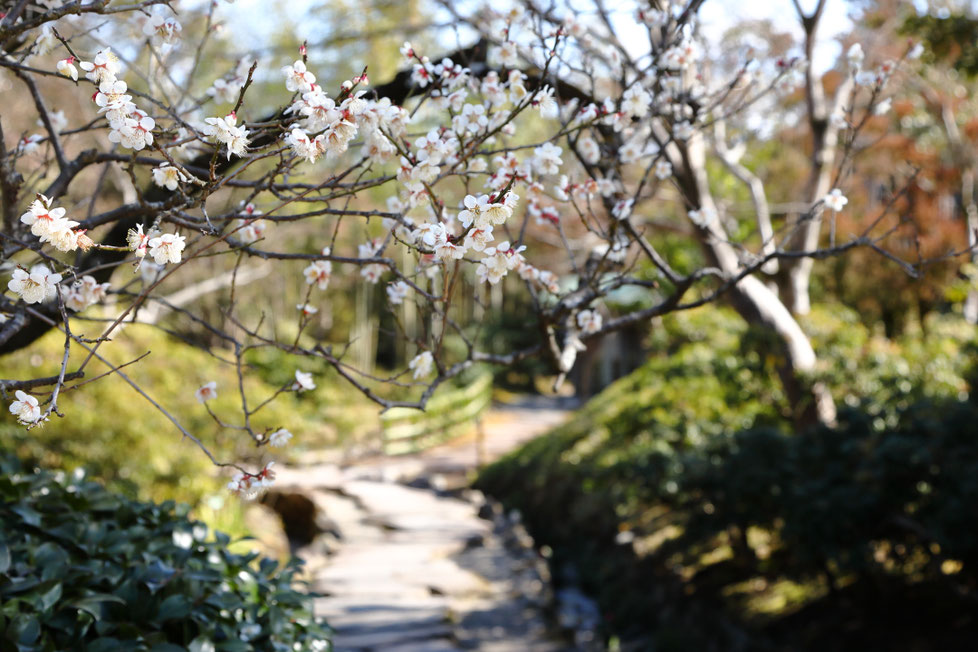 反バランスからの中立
その責任と自覚
Neutral from anti-balance
---
location/Kyoto Shokado-Garden